With Antonia Di Leo
Source: apartmenttherapy.com
Whether you're in a long-term relationship or newly coupled, Valentine's Day is all about celebrating you and your partner's unique relationship. And while that can make picking out a good V-Day gift tough sometimes, it also means that there's a whole day devoted to celebrating all the special things you and your partner do for each other on a daily basis.
We called on Licensed Marriage and Family Therapist (LMFT) Antonia Di Leo and relationship expert Andrea Syrtash to help us identify some of the kinds of things happy and healthy couples do for one another on Valentine's Day and here's what they had to say:
1. They express their feelings
"Whether it's a hand-written card or simply an email expressing their love, people in happy relationships take the time to let their partner know how much they matter to them," says Syrtash, "especially on Valentine's Day."
2. They communicate
"Having an honest conversation before Valentine's Day about exchanging gifts and making plans will ensure you know your partners needs." Says Di Leo, "If you each have an understanding of each other's expectations for the day beforehand, you'll be able avoid all kinds of disappointment down the line."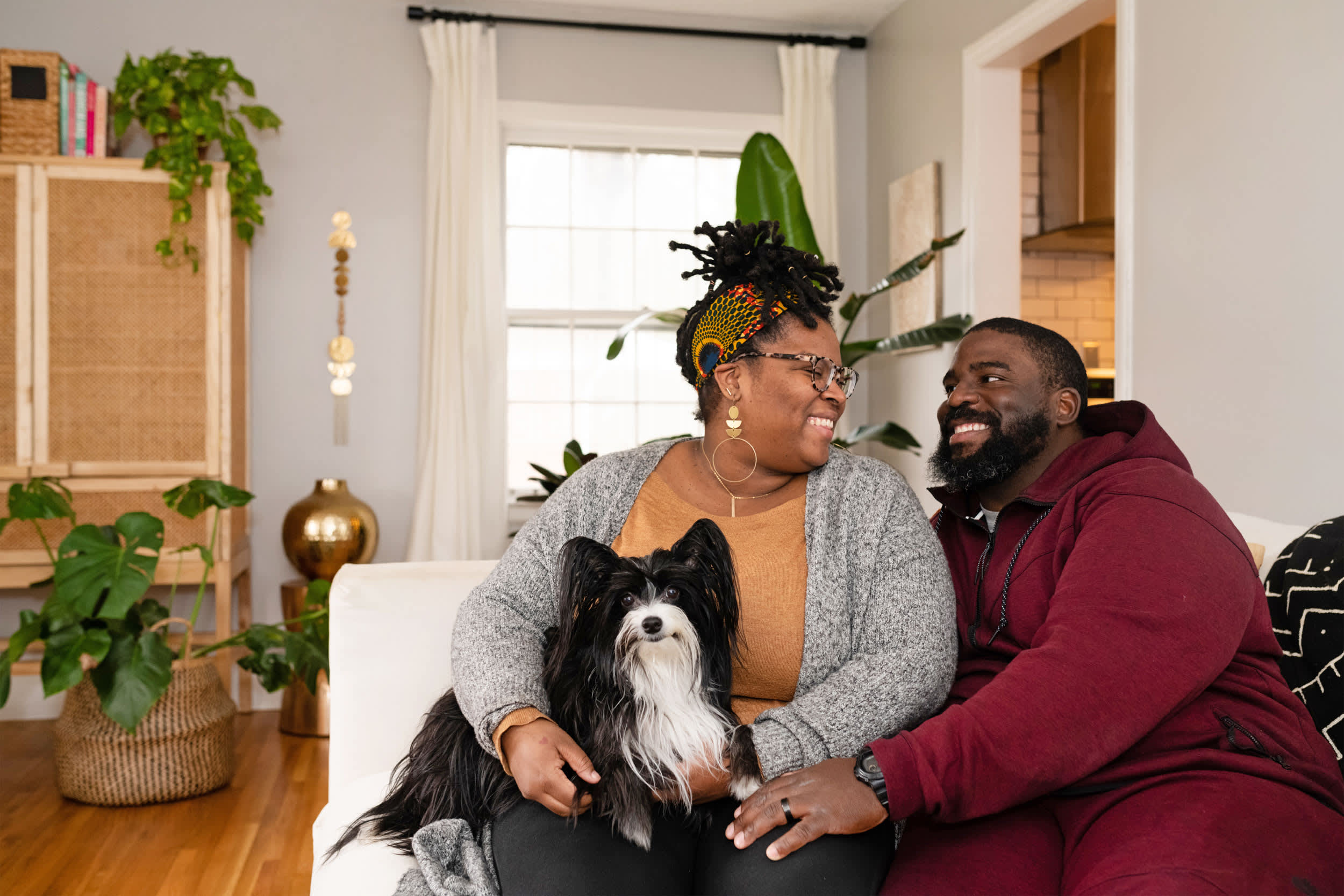 3. They compromise
"A successful Valentine's Day means each partner is happy or at least happy with the plan," says Di Leo. "Some people enjoy a quiet night taking in some food while others enjoy being more social or going out. If you understand your partner's needs and wants it makes it easier to compromise.
4. They create V-Day traditions together
"Whether it's a romantic picnic or a shared bottle of wine at home, creating and celebrating a Valentine's Day ritual with your partner will give you something you can both look forward to; together.
5. They don't take each other for granted
"Couples who are connected rarely take their relationship, or each other, for granted." Says Syrtash, "And they often use the holiday as an opportunity to re-affirm their love and appreciation for each other."